Here we are again! It's been one of the most challenging years any of us can remember, and as our Head of Programmes said on Twitter the other day – we genuinely don't know how teachers keep going – kudos to you all!
As schools adjust to remote learning for an extended period of time, we have thought hard about how best to support you all and if you haven't yet, you will shortly be receiving an email to advise you of our recommendations at this point. Unfortunately we are having to furlough a number of our amazing team of Programme Managers, but rest assured there will be someone available to support your First Give delivery throughout this time.
The continuation of remote learning does also have implications for delivery of First Give. Whilst the early lessons in the programme are probably adjustable to working remotely, as you move to lesson 3 and beyond, students need to be able to work in groups; present to the class and plan social action and presentations together. Regrettably we do not believe the programme can therefore be delivered remotely and retain its value. This being the case, we are delighted to be able to launch a new iteration of First Give – Helping from Home.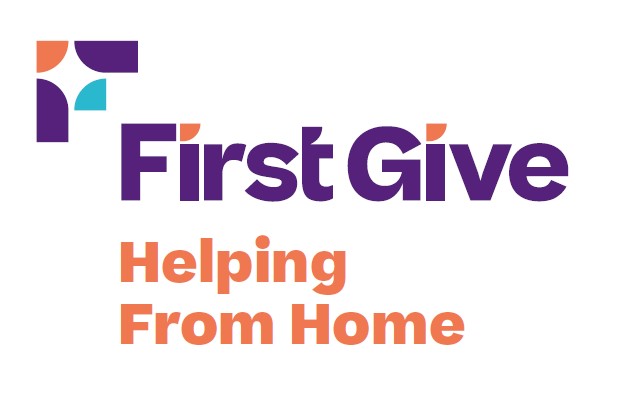 Last year when the UK went into lockdown, we launched our Helping from Home initiative. This 3 lesson scheme of work was designed to support students to carry out social action from their homes. Students could then enter our monthly competition to win a £200 grant for the charity of their choice. We are delighted to announce that we will be re-launching this programme for the months of January and February, with an increased prize grant of £1,000 for all of our favourite examples of social action!
Helping from Home contains some similar elements to the full programme but is a standalone programme and can be delivered in addition to First Give and not as a replacement to First Give. You can now access these resources by clicking on the button below.
Last year we were thrilled to be able to give out grants to a range of charities chosen by our winners. Below are a couple of examples of the things we saw. We will keep sharing great examples on our social media channels throughout this time, and look forward to seeing what your students do to make the lives of others better!